Who We Are
Family Wellness Centre London, ON.

We are a patient-centered team offering exceptional health care with a personal touch! At Inner Balance, we take health serious; we care about results and patient satisfaction means the world to us. After all, choosing a health care provider is a big decision. In our family practice you will discover clinical excellence for all ages from pregnancy to pediatrics through to the senior years. Our team has been caring for London and area families for more than 20 years, established in 1997 we are proud to say we have impacted the health of thousands of individuals over the years. We recognize by identifying and removing obstacles within the nervous system it is possible to balance life's demands while maintaining the highest level of wellbeing and ultimately quality of life. This is our goal for our patients, this is our passion; this is our mission!

Are you curious to know more? Take a peek around our site - we are excited for you to get to know us. We welcome questions, always accept new patients and appreciate referrals so reach out anytime by calling 519-451-5919 or send us an email at This email address is being protected from spambots. You need JavaScript enabled to view it. We are here to help!
Meet The Team
Our friendly experienced staff are dedicated to providing you with the highest standard of service and support. The Wellness Coordinators, Chiropractic Assistants and Clinic Managers that make up our incredible team are here to ensure your visits to our beautiful clinic exceed your expectations.
Dr. Antonio Schirru D.C.
Founder / Owner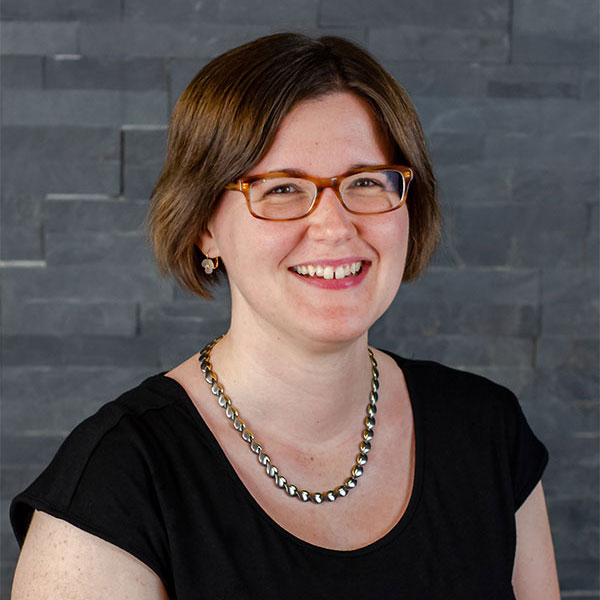 Kathryn Birtwell R.M.T
Registered Massage Therapist
Teresa Schirru
Owner /Office Manager